 The 3D Expert
3D series
Scroll to Explore
3D VFX
Augmented Reality
5D Screen

Hologram
Virtual Reality


WHO WE ARE?
cgsMediaZ is UAE's leading 3D company in 3D VFX, Virtual Reality, 3D series, Hologram with over than 20 years of 3D experience based on European standards.
* 3D Animation
* 3D Series
* Realistic Visual effects VFX for films
* 5D screens
* Virtual Reality
* Augmented Reality
* Hologram
* 3D Real time


20 years
of European Expertise in 3D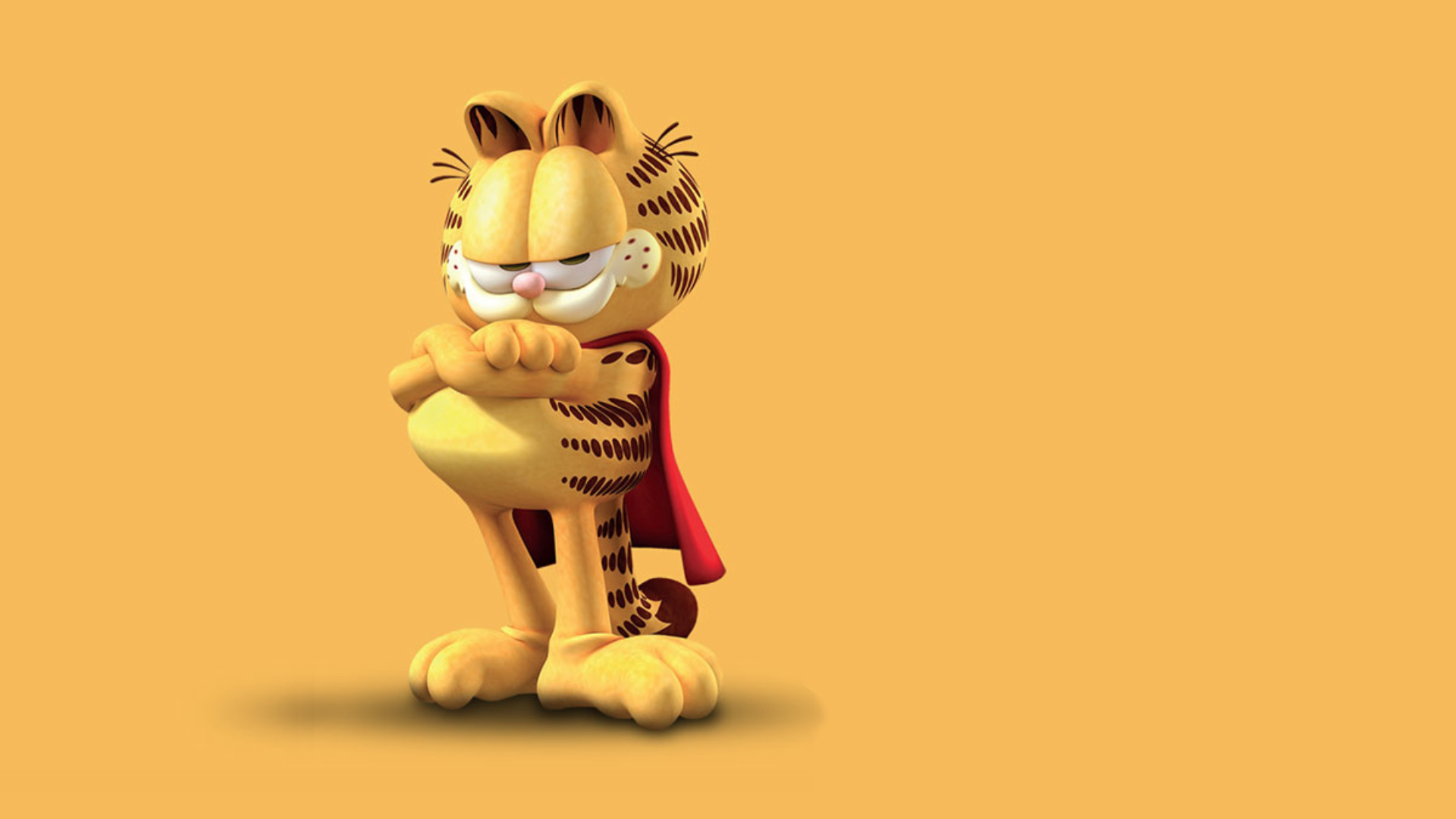 Garfield
This orange cat with black
stripes is an uninhibited hero today. He is lazy, selfish and very clever: a beast of entertainment and comedy.
Season 3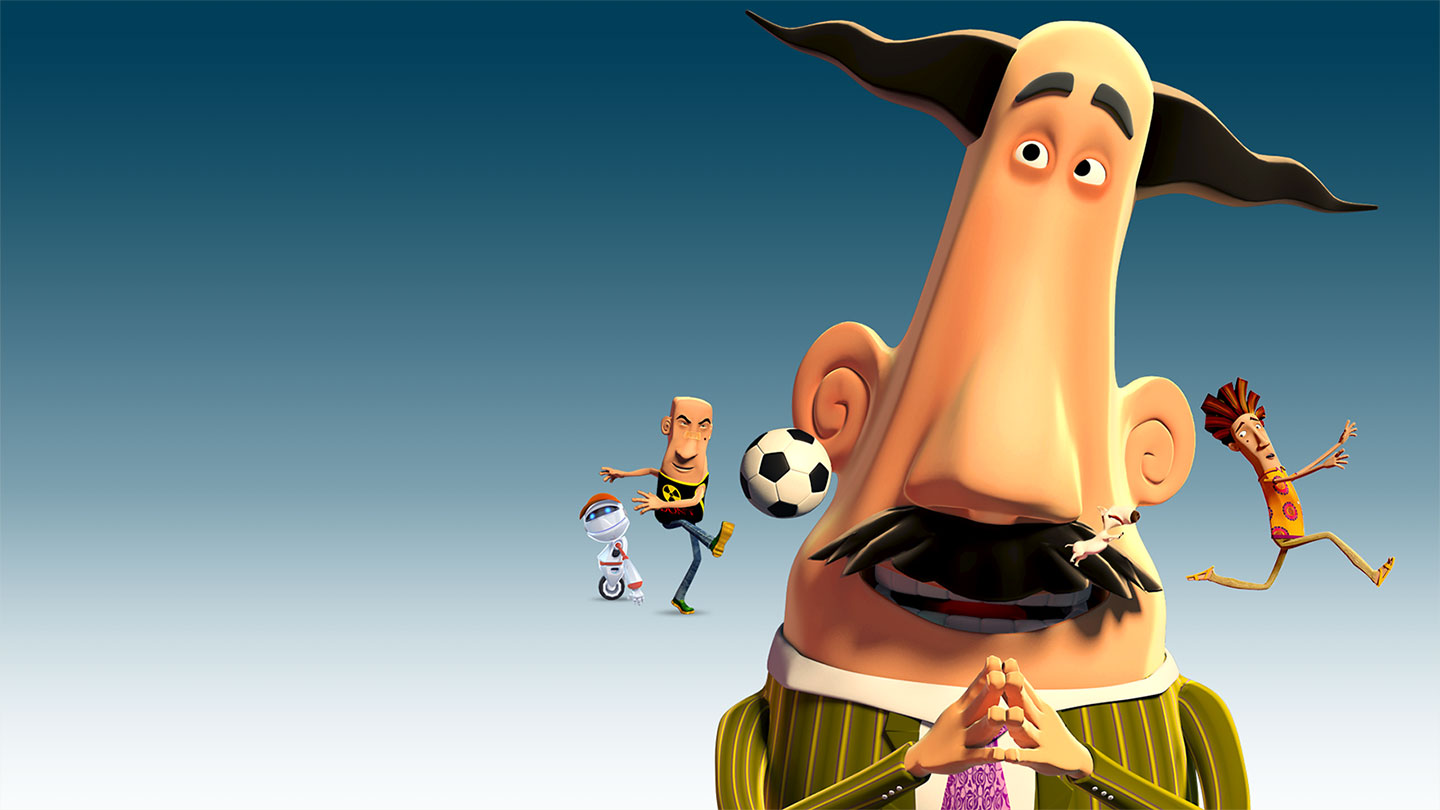 Tunis 2050
2050 is a series that gives a futuristic vision of the daily life of the Mediterranean citizen in 2050.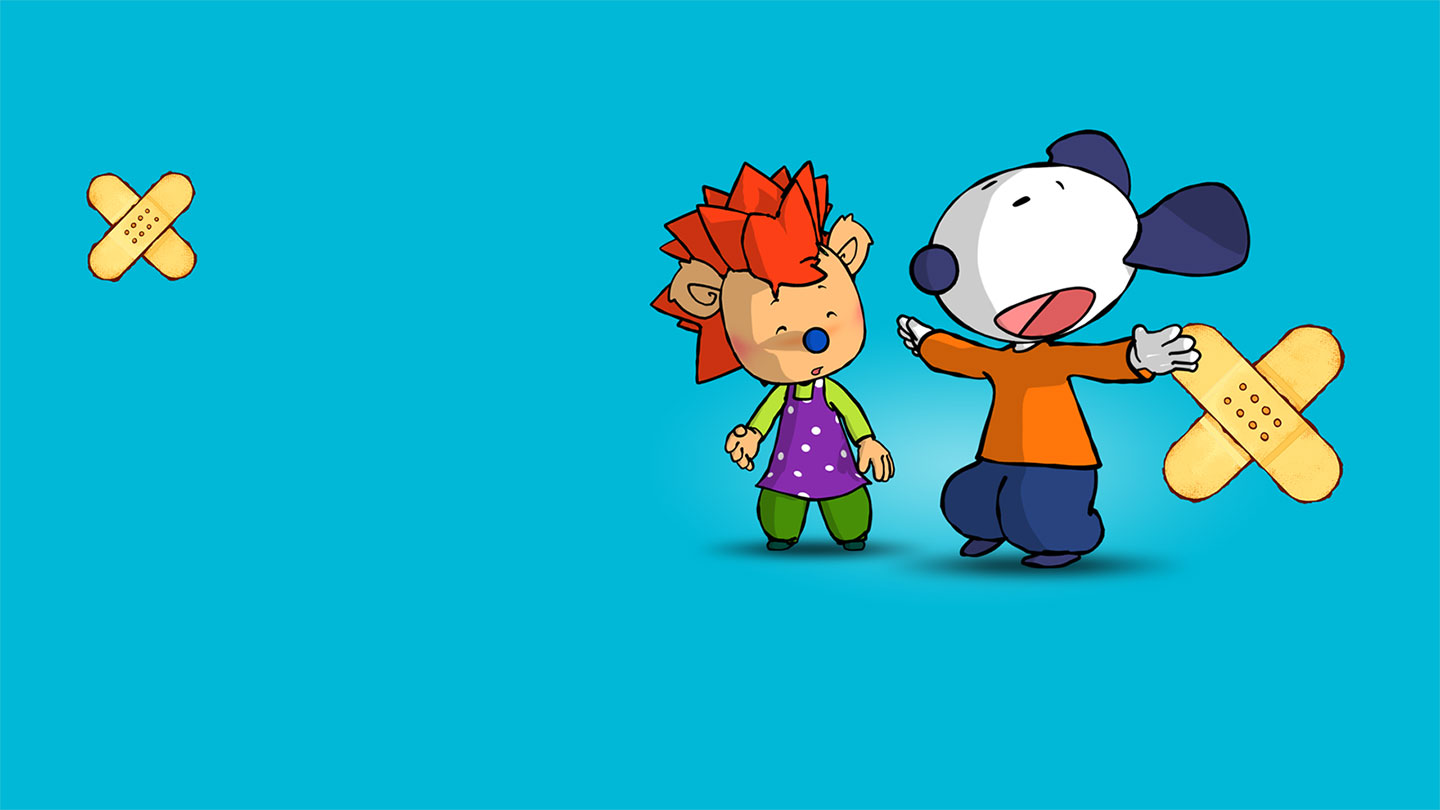 Bali
Bali is an informative series which aims to familiarize young children with sign language!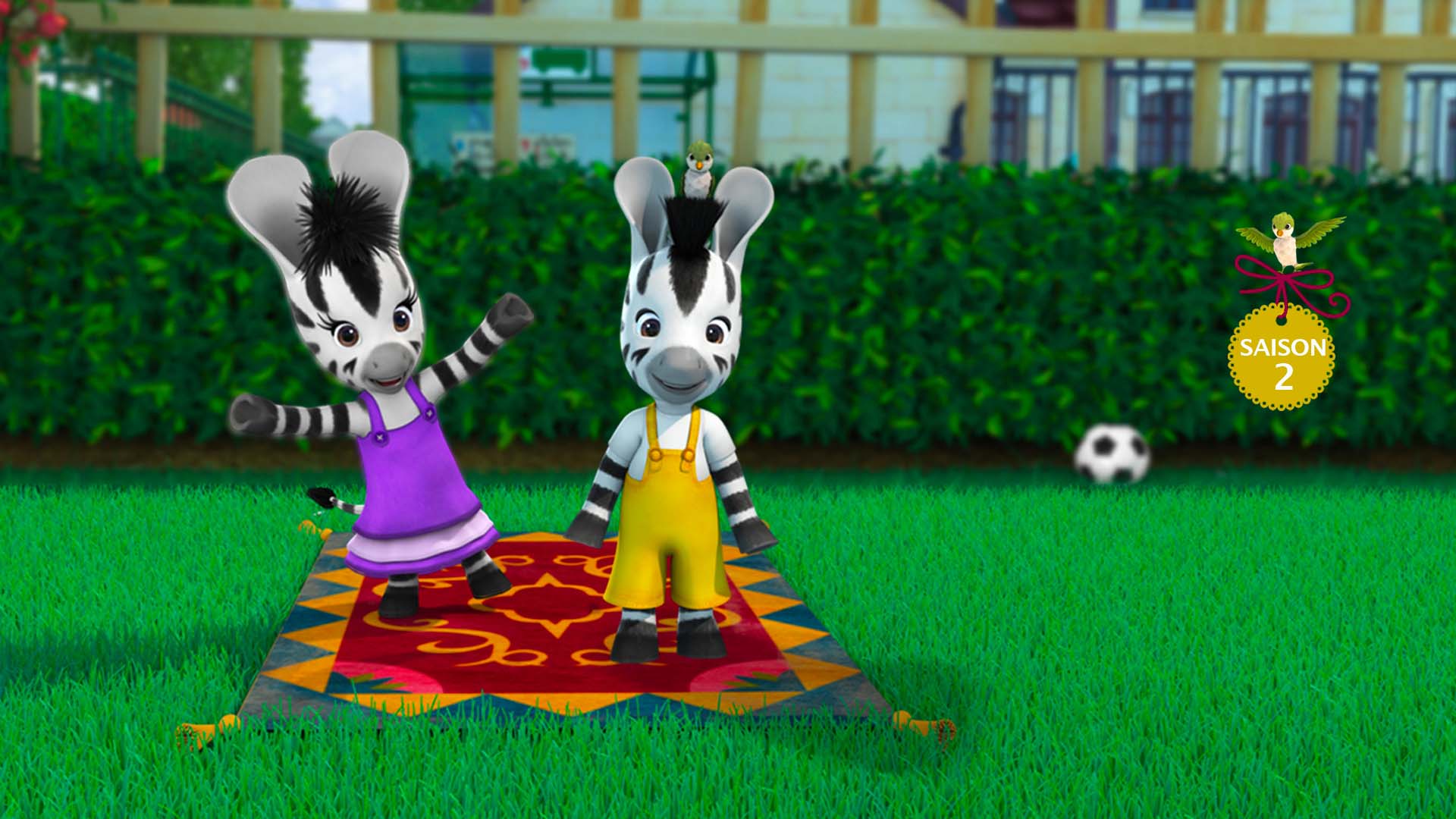 Zou
ZOU is an animation series of the daily life of a zebra family : curiosity, love and imagination.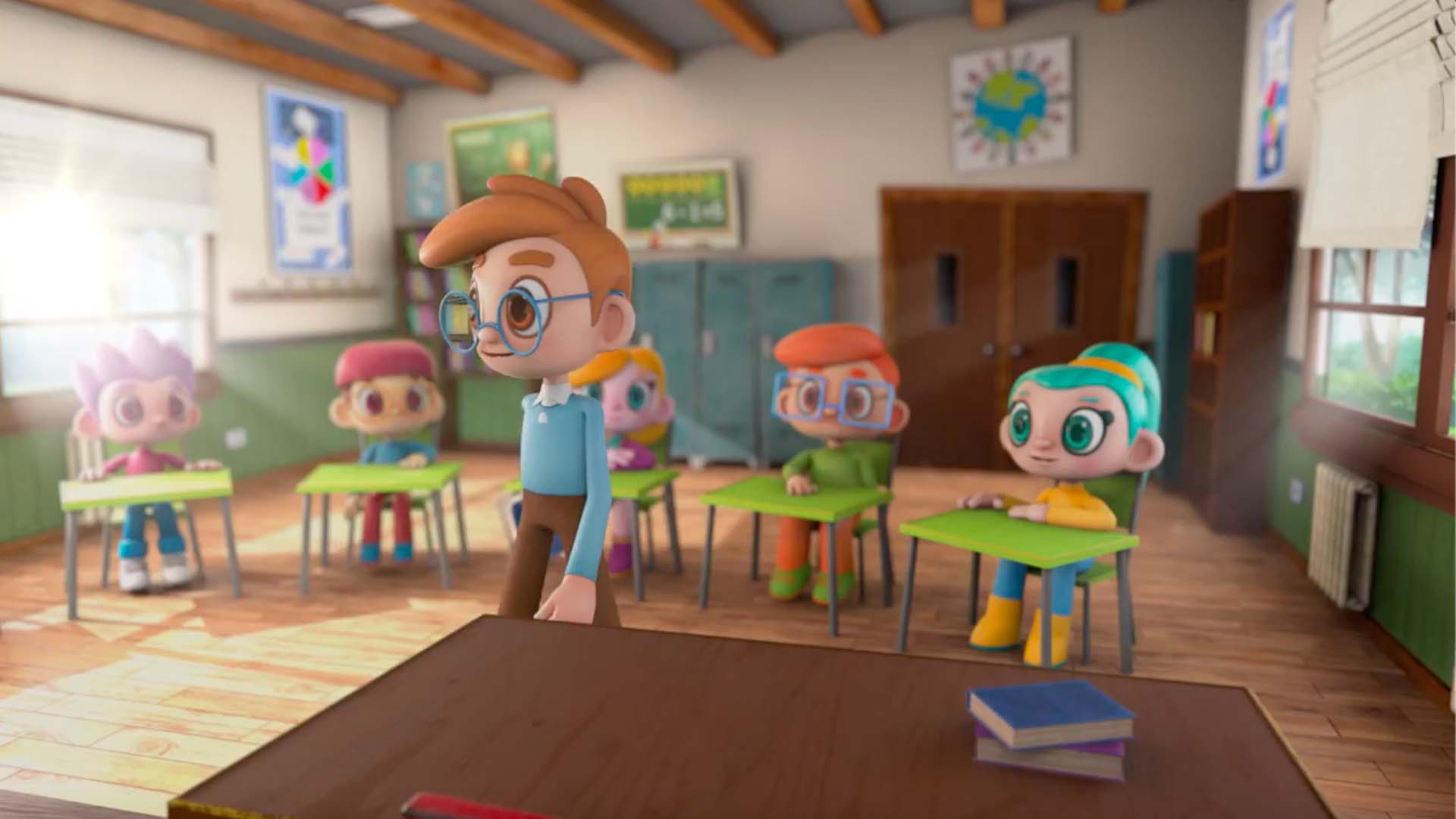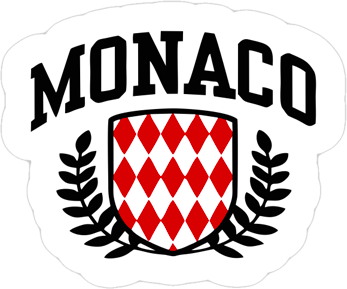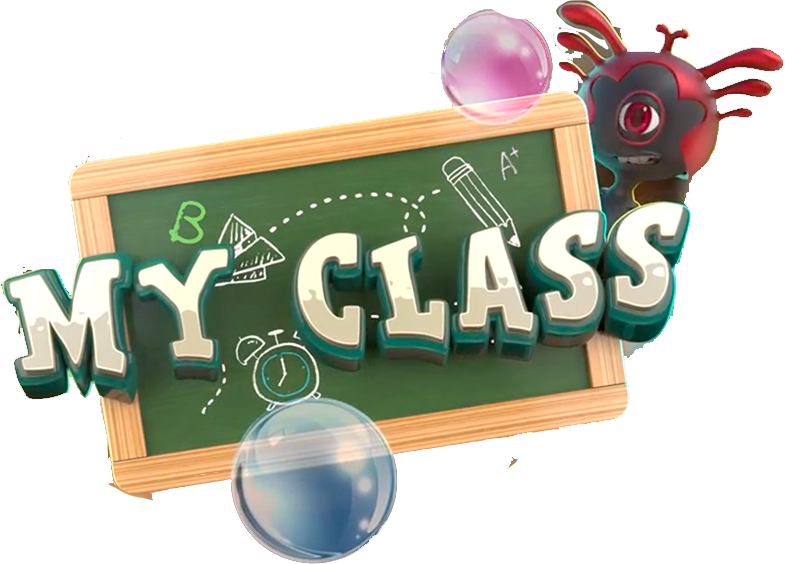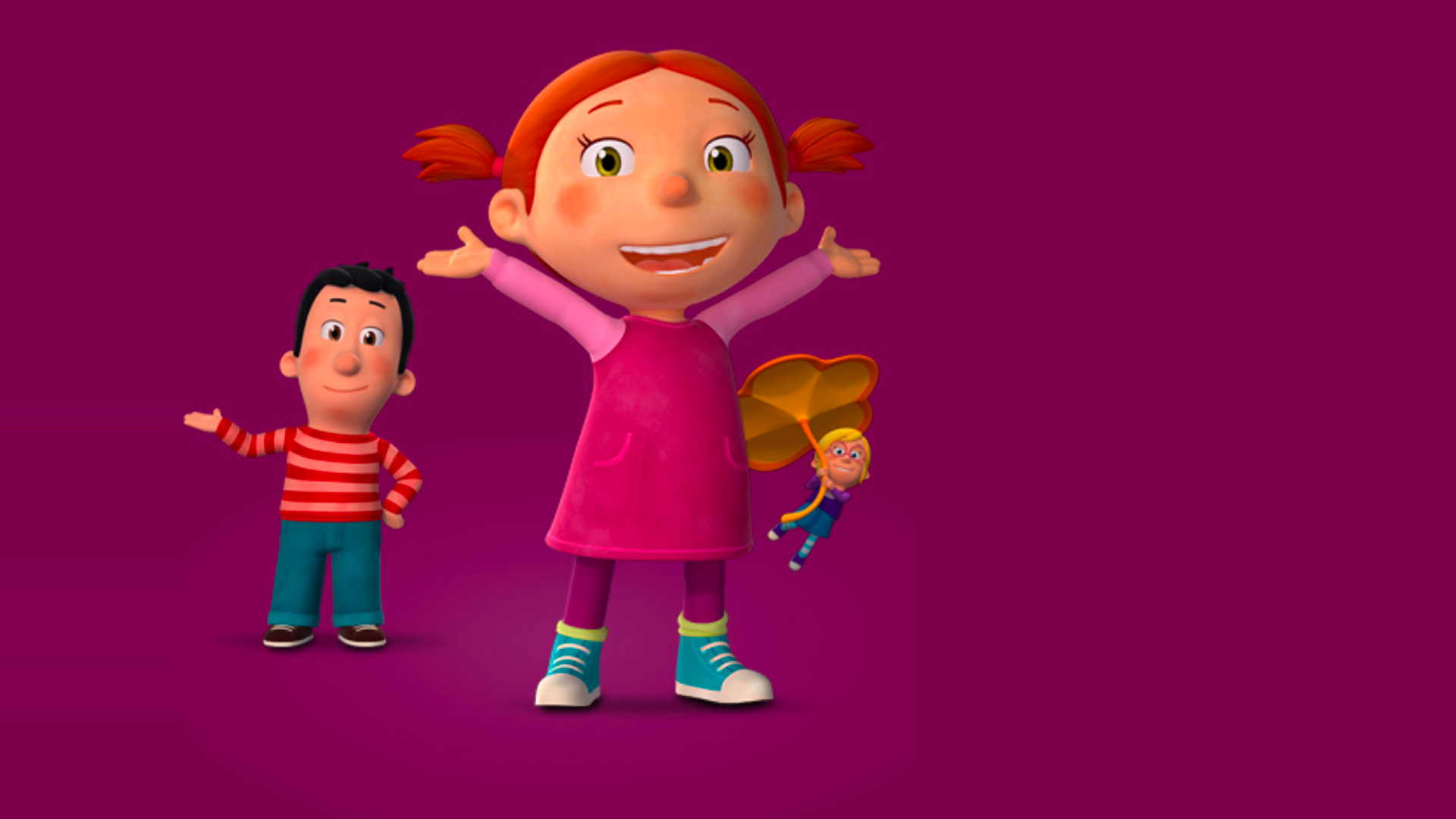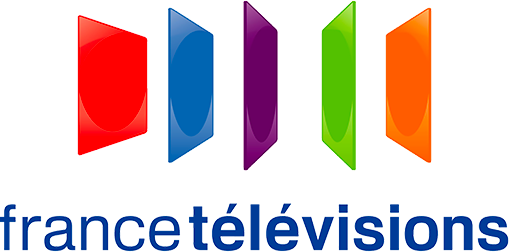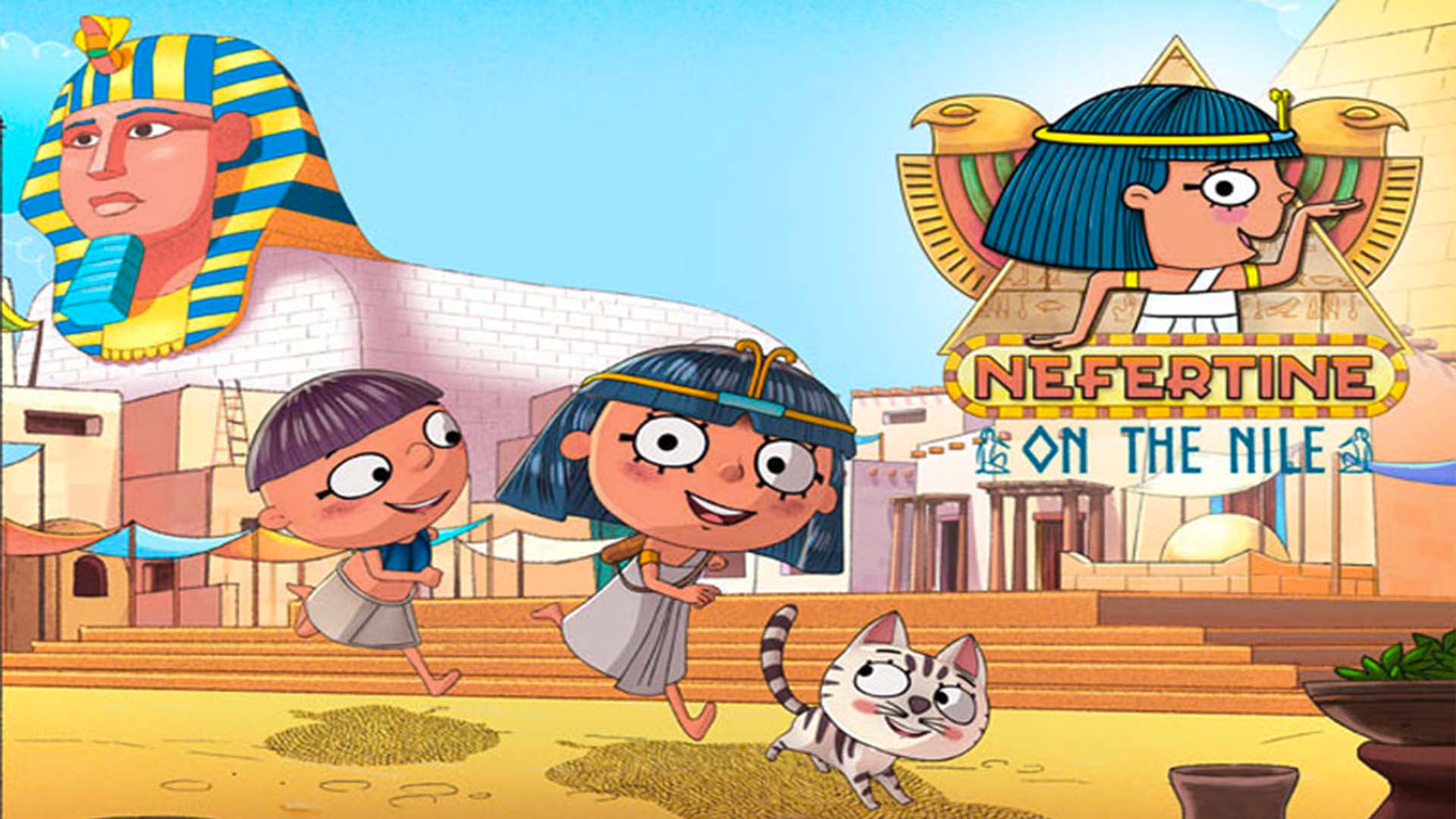 Our clients
We are proud to work with:

The 3D
digital
expert
Contact us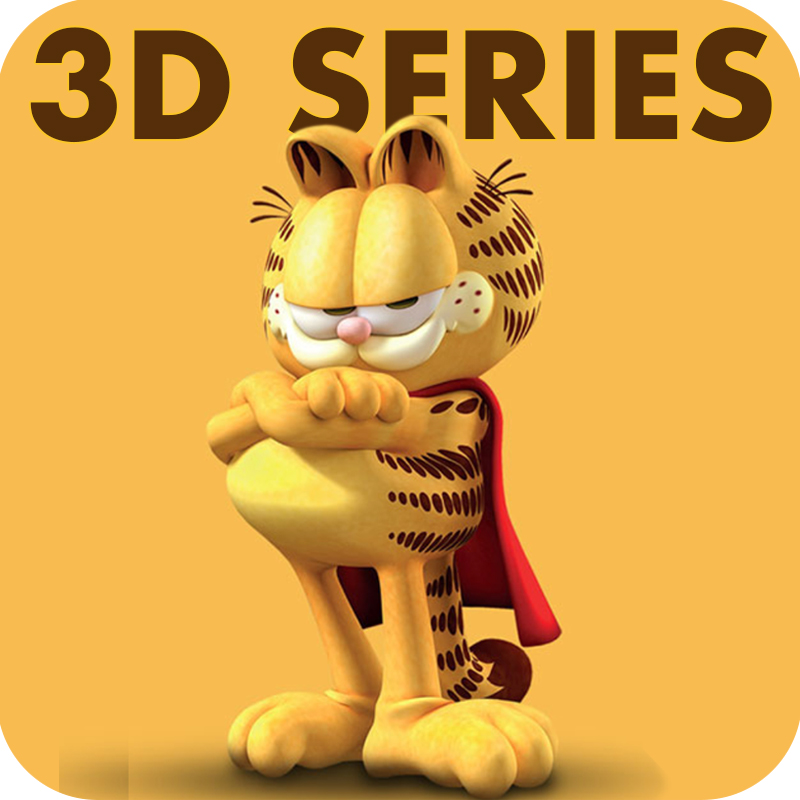 3D series
European TV Channels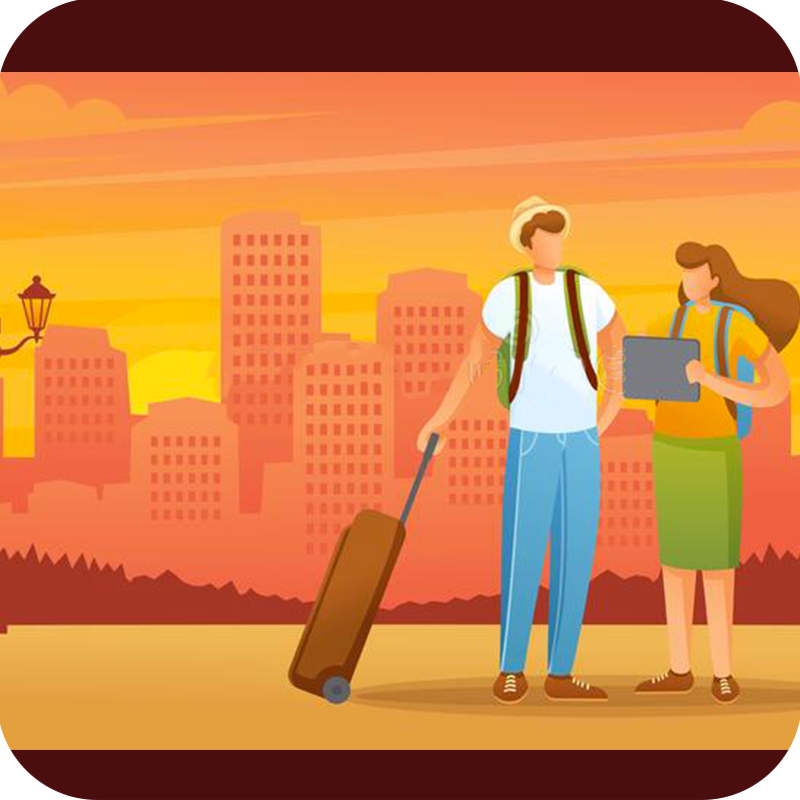 2D Animation
2D Rendering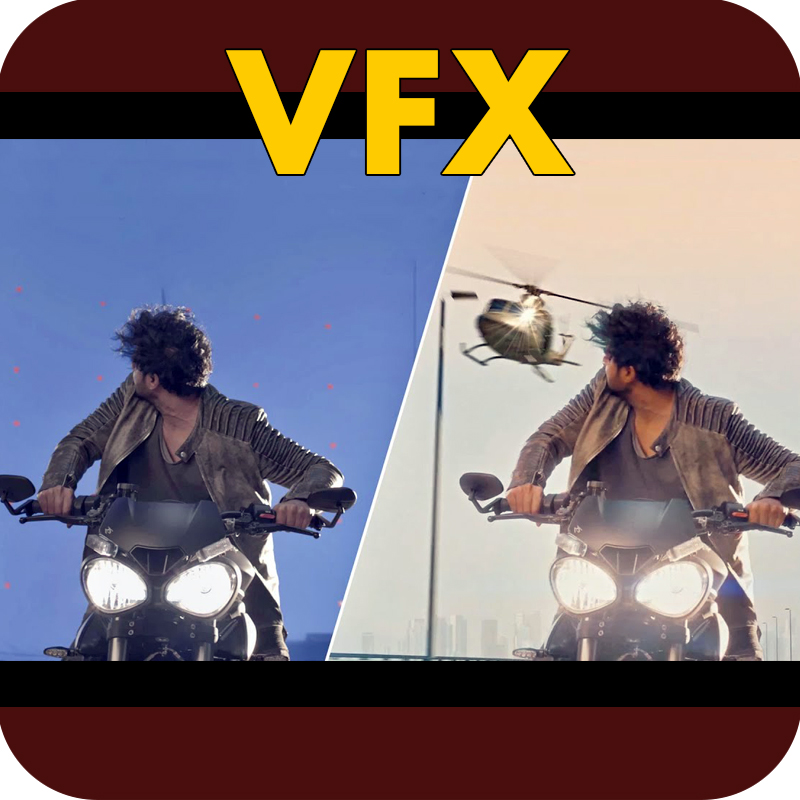 VFX
Films & TV Series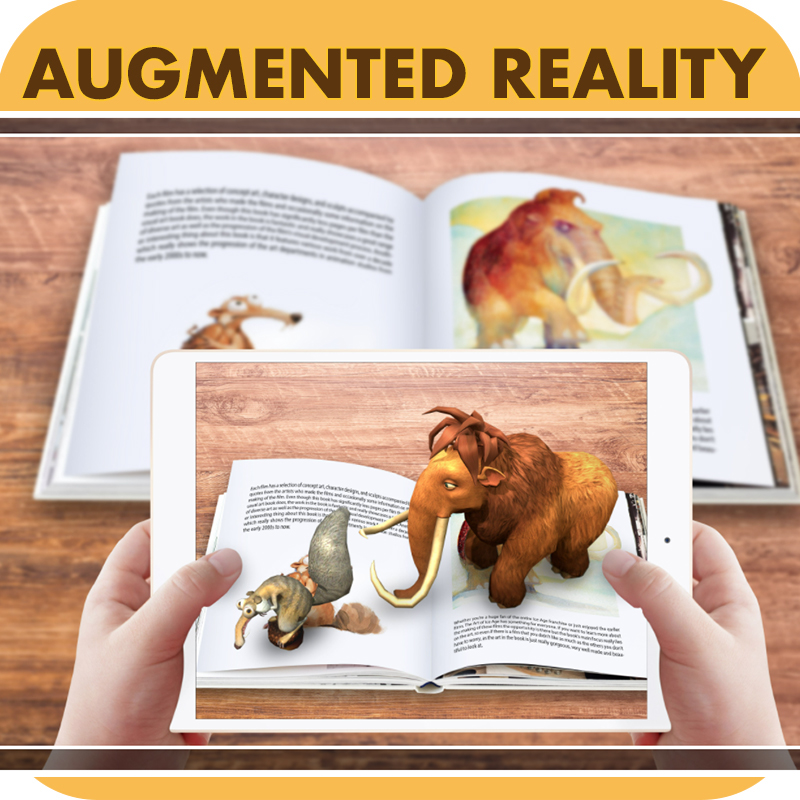 Augmented reality
E-learning.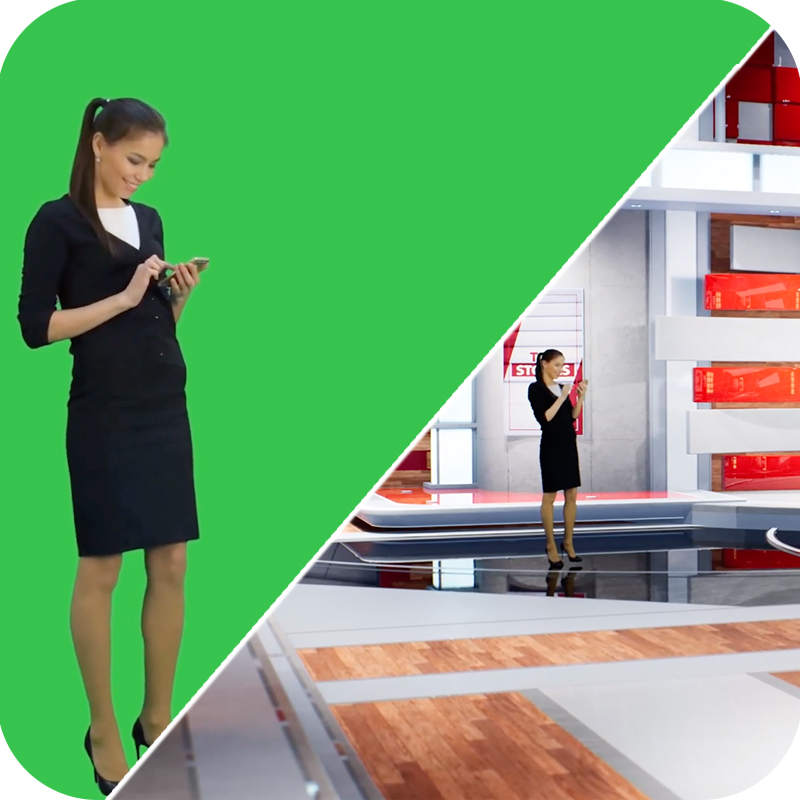 Virtual Conference
Real Time Hybrid Events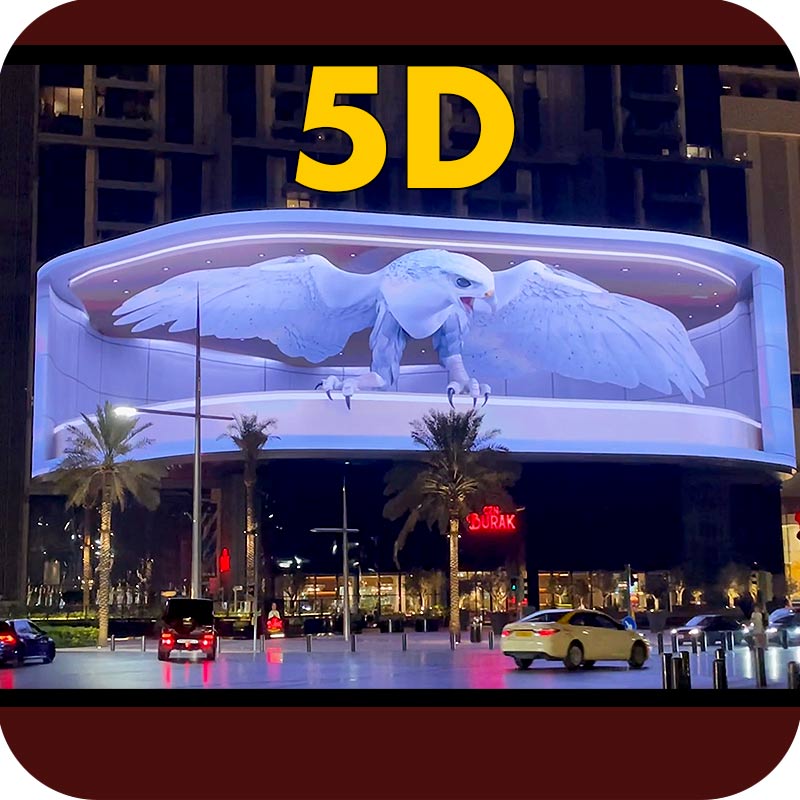 5D screens
5D Technology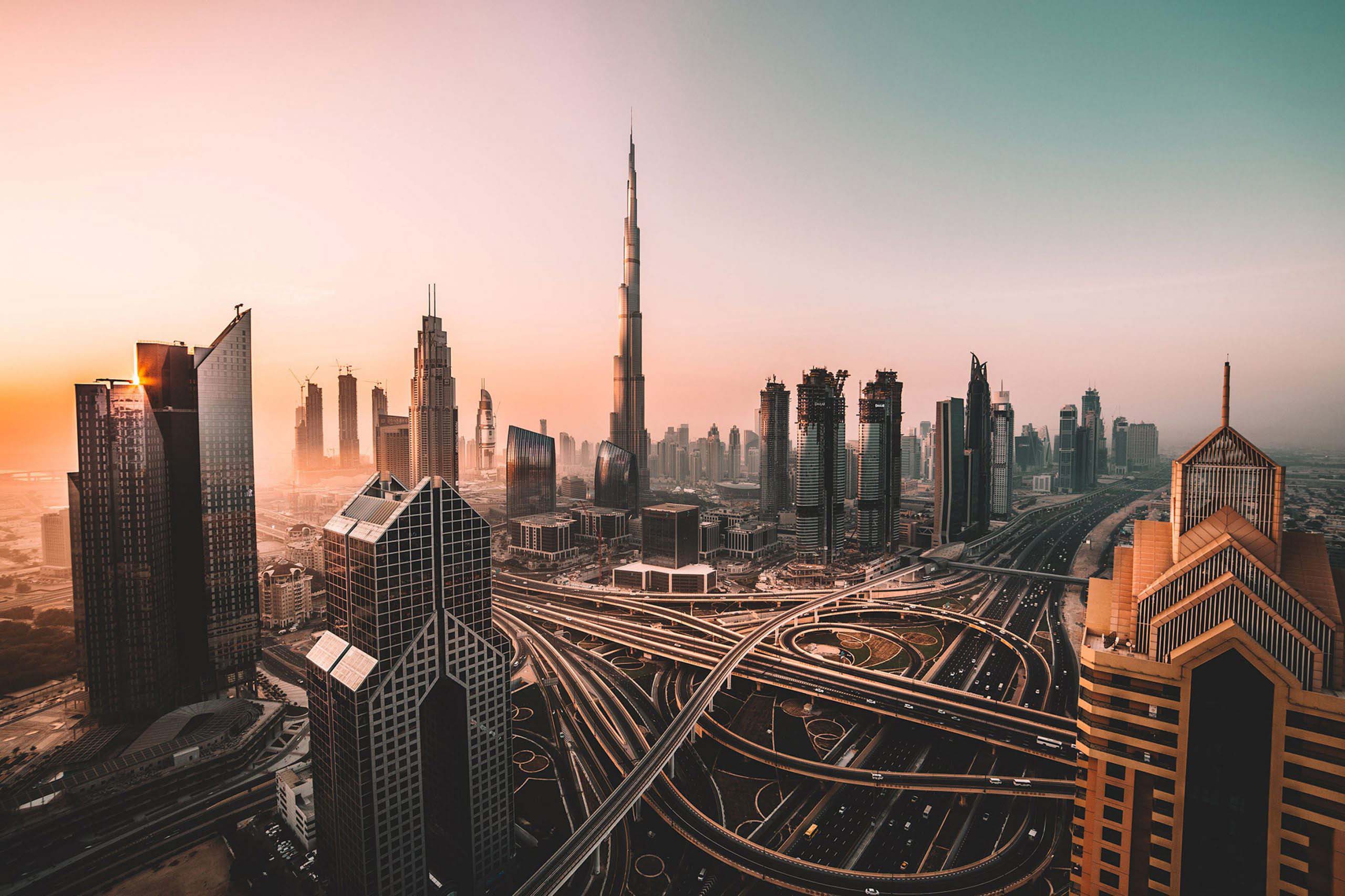 For more
informations
[email protected]
Future
is calling
Back to Top

Follow us:
INSTAGRAM
LINKEDIN
FACEBOOK
YOUTUBE
[email protected]
Copyright 2021 CGS MEDIAZ DUBAI